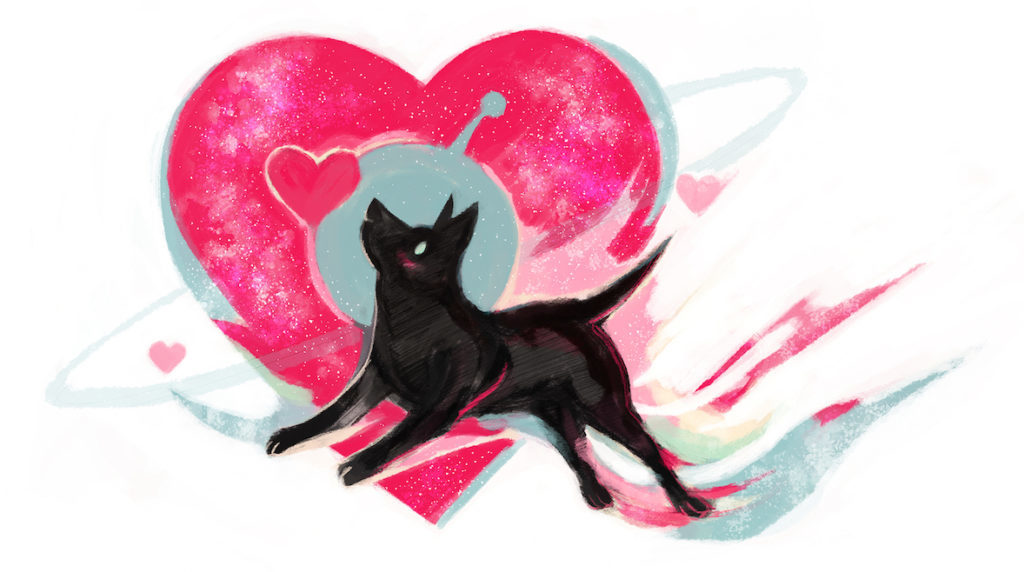 Release Notes: Astropad Studio 1.9
Cupid strikes twice today, because Astropad Studio just got sweeter!
This Valentine's Day, we're sharing the love by bringing you an even smoother Astropad Studio experience. In this update, we focused on improving image quality and WiFi performance in Astropad. Here's what you need to know:
Image Quality Enhancements
Up to 3-4x improved image quality for low-bandwidth network conditions. You'll notice that your images are more crisp, even if your WiFi signal is weak.
Coldstart
Astropad's LIQUID Engine now accelerates to full speed over a WiFi network 2-3x faster. When you fire up Astropad, it usually takes a couple of minutes for Astropad's underlying engine to adjust to your WiFi signal. Now, with Coldstart, Astropad can ramp up to optimal performance more quickly, so that you can start drawing right away.
How to Update
Visit the iOS App Store to update your iPad app. You will be prompted to update your Mac app when you launch Astropad. If you aren't automatically prompted to update the Mac app, you can download the latest version here: astropad.com/hello
---
Follow Astropad on Instagram @astropadco